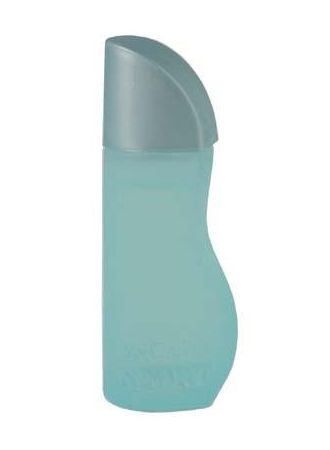 There are few items in the golf world that gets a lot of money when sold at auction. Most items are general and can bring in a little bit of money, but there is one sub-section of items that pulls in thousands of dollars, and that's because it's extremely rare to get a good quality one. One of the greatest prizes that a person collecting golf memorabilia can get is none other than rare Masters badges. Badges and tickets from the event can yield thousands of dollars if they are found in good, or near mint condition.
For those unfamiliar with the rich history of the game and aren't sure why this badge is important, it's important to understand that the badge is only available at The Masters. The Masters is one of the biggest tournaments in professional golf that is still played today. The tournament features the greatest players in golf, and it is well known for being played at the same course year after year. The course is also an exclusive one, and not just anyone can get inside and play a few rounds. You have to be invited, and until recently it was ultra selective. So selective that it has been known that only a handful of members are allowed each year, and in the past, only a certain class of member was allowed in.
Aside from the rich history and tradition that is held at Augusta National, it should be noted that to have a 1934 Masters badge is extremely rare. The start of many auctions that feature these items is around $5,000 and bidding wars are common when golf enthusiasts see one of these rare pieces on display for sale at auction.
In our modern times there are only a handful of items that can match the 1934 ticket because it's so rare. The 1934 ticket is like a holy grail amongst collectors and some have seen the price at auction go upwards of $30,000 for a good condition quality ticket! Because the year and condition requires special handling, not many collectors have this in their homes or offices, making the value jump a few notches.
Consider anything from the year 1934. Whether you are looking at cars, baseball cards, antiques, sound recordings, anything from the year 1934 that is in good if not near mint condition will bring you recognition and if you're selling, lots of money. It's just a fact that most people don't' really consider when they are looking at a piece of golfing and American history. If you're interested in getting your hands on one of these precious badges, you'll have to look for them at auction because most sellers aren't willing to just price them out for retail, there's just too much at stake.
When it comes to professional golf memorabilia, lots of things come to mind. Things like booklets, hats, shirts, golf club sets, balls, signed items, and more are thought of as important to a collector, but when you consider something as rare as a 1934 Masters Badge, others don't really match up.