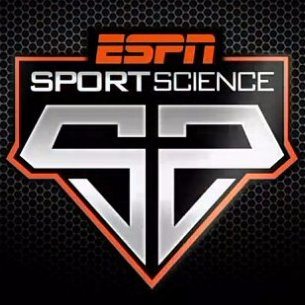 For all the Mario Wii game fans let me introduce you to the new upcoming game titled Mario Sports Mix. What is the game all about and what will it provide to use gamers more in this review.
Nintendo announced this game some weeks ago and they also said the release date will be around January 2011. They say this is going to be one of the best sports games for Nintendo Wii which will include the most famous collection of Mario characters. More about the character names and statistics later on.
As this is a sports based games there will be a multi player mode in all the mini games. Right now the first known sports games in this game are: Volleyball, Dodge ball, Basketball and Hockey, so all the fans will have their favourite sport in this Nintendo Wii video game. And that is not all, Nintendo says there will be a new improved game play and a lot of fun with each characters based on unique skills, lets take a closer look at some of the most famous characters which will be available here.
Here are the first known Mario characters in Mario Sports Mix video game: Mario and Luigi (both with general skills, known as all around type), the very powerful Bowser and Bowser Jr., the technique type character Princess Peach and Princess Daisy, the fast and technique type Yoshi and Toad, and that is not all, also the very well known Donkey Kong and Diddy Kong plus much more unlockable characters during the game and new game modes.
The first known Mario Sports Mix game play modes we know about are the Tournament and Exhibition mode. Both with multi player mode for more fun. Nintendo also announced the Wi-Fi function for this game which is quite an interesting detail as thanks to this you will be able to go play online vs your friends or even teaming up together.