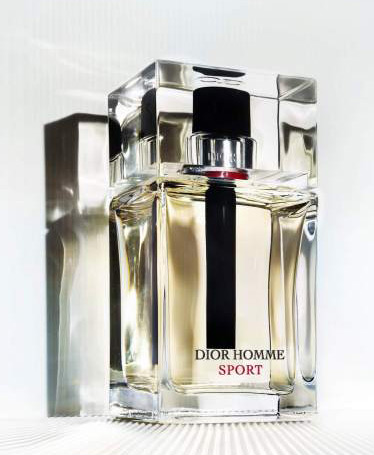 YES, two legs are better than one, but if you would like to increase the effectiveness of both of them performing together, train them with single leg drills!
Why? By training with single leg drills and exercises you teach your body how to function better just using one of those limbs. In this way the body is forced to adjust by balancing, coordinating and being strong without one leg relying on the other. And the better your legs become at working as singles, the more effectiveness you get from both legs working together!
Try these athletic drills and exercises below on one leg:
Lifting Stand on one leg as you perform any type of lifting such as curls, presses and pulls
Ladder/Hurdle Drills Perform various drills on one foot hoping forward, laterally and backwards
Boxes/steps Use a mini box (6″) or step to perform single leg hops both sideways and forward
Jump rope This is one of the best: put that single foot in motion as you spin the rope for quickness
Medicine Ball Perform standing medicine balls drills throwing and tossing the ball from a single leg as your body balances and stabilizes throughout the entire motion
There a dozens more ways you can make single leg training effective. The more innovating and creative you are, the more efficient your athletic movements become. Plus, throw in the use of athletic actions such as throwing or catching a ball or other sport related item. Be creative and make it sport specific!