What Are the Benefits of Rubber Flooring For Playgrounds?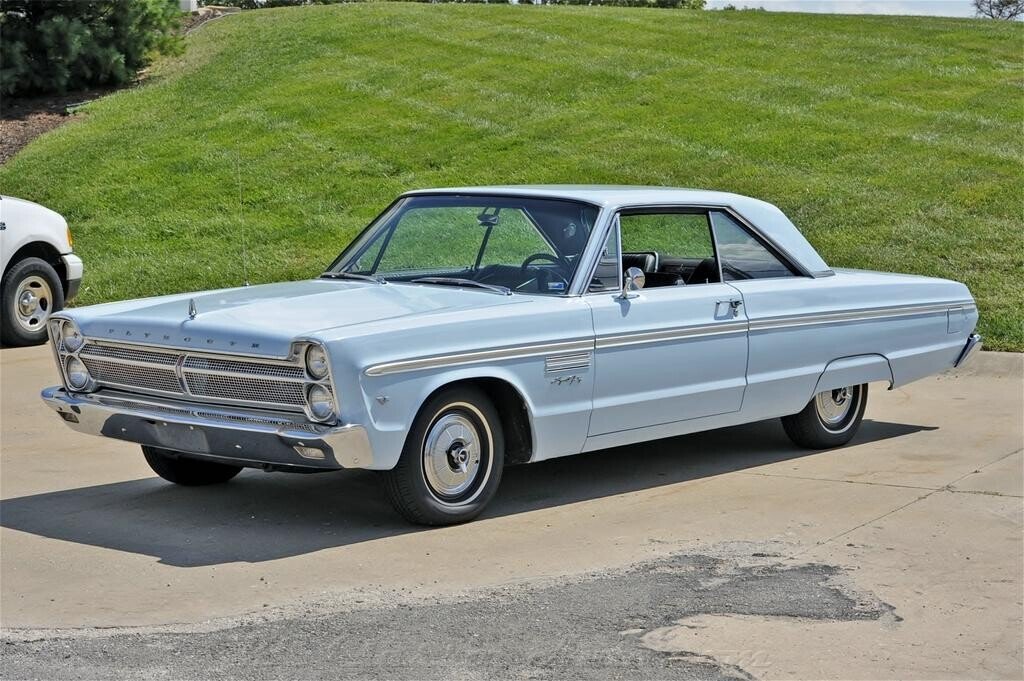 Playground rubber flooring is one of the commercially recycled rubber products that is becoming quite a popular choice for children's play areas, home gyms and sports facilities. Playground rubber flooring offers many amazing advantages; many of them can simply not be ignored.
Impact Resistant
1. Recycled rubber flooring is flexible and resilient, making it the perfect flooring choice for children's playgrounds, sport halls, gyms, basketball courts, and tracks fields. Because the rubber surface cushions all impact, the risk of children getting injured when falling of the play equipment is greatly reduced.
Sound Absorbent
2. Kids can be quite noisy when involved in play. This can become a problem in highly populated neighbourhoods where babies and night workers often sleep during the day. With playground rubber tiles, the noise levels can be reduced, as rubber absorbs sound quite well. Falling, jumping or running will be much quieter, because the sound waves will be absorbed rather than being reflected. Playground rubber flooring will not eliminate the sounds completely, but will certainly bring the noise level way down.
Extremely Safe
3. Recycled rubber products, like playground rubber have non-slip properties. This can be quite useful in locations that have a pool, fountains, or other water bodies on the premises. The slip resistant asset of textures rubber flooring is also quite beneficial for outdoor play areas, especially in regions with lots of precipitation.
Durability
4. Recycled rubber products are extremely durable and long-lasting. The flooring surface will withstand quite a bit of abuse, and will not easily damage, even when children play on it all day long. Rubber will maintain its shape no matter how tough the kids run or jump on the floor. Made from non-toxic, recycled materials, playground rubber is also suitable for strollers, skateboards, in-line skates, roller skates and bicycles.
Weather & UV Resistant
5. Aside from all its other great qualities, playground rubber is also UV resistant, as well as frost and weather proof. This makes it an ideal outdoor flooring solution for regions with extreme climates.
Stylish Design
6. Rubber tiles are available in a huge variety of styles, textures and colours. These can be combined to create an inviting, attractive appearance. Children love bright colours, so do not hold back on your imagination. The more interesting the design, the more the kids will love enjoy your playground.
Maintenance
7. Playground rubber flooring is stain resistant and dirt repellent. It is easy to maintain, no matter if the floors are installed outdoors or inside. Simple sweep the surface with a broom. Dirt spots can be cleaned by spraying a mild, soap solution onto the area. Wipe the area clean with a dry cloth. Do not use any harsh cleaners, scrubbers or buffing machines, steel wool or abrasive scouring pads. It will harm your rubber flooring.
When researching your playground rubber flooring possibilities, shop around. Find a flooring specialist who can give you detailed information about his products, their advantages, the installation requirements, the warranty, and anything else you need to know to make an informed decision.