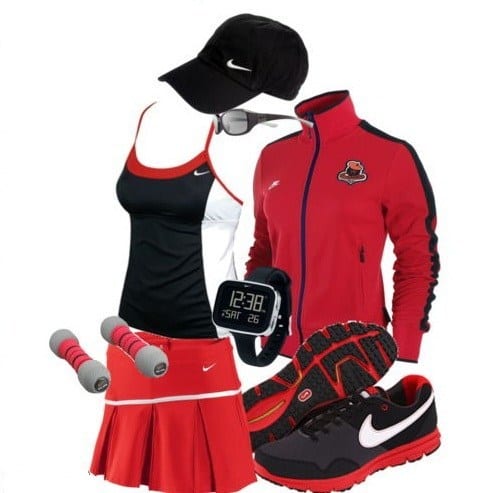 If you love being on the water, going boating, and want to get those close to you out there with you, you need to find some specific activities they can take part in to get them interested in your passions. This list of water sports for the whole family should help you find some activities to bring everyone together and get them out on the water with you.
Going on a kayaking or canoeing trip is an easy, affordable way to get everyone out on the water and paddling. It can be as adventurous or low key as you want to make it, so it's something that can easily be tailored to suit any family. You can go down a waterway, or take them out on the lake–whatever works best for you.
A white water rafting trip is definitely for the more adventurous. This is fun and exciting, and something that will definitely be thrilling that everyone will remember. You'll definitely have to work together, which can be great for bringing everyone together and creating a bonding experience.
Jet skis are a very popular, and exciting, option for a day out on the lake. This can be a bit harder for everyone to do at once and will require a bit more effort with talking and things to get everyone involved and bonding, but is still a really fun way to spend the day.
Towable tubes are inflatable tubes that you tow behind a boat. There are ones that hold a whole number of riders–you can find ones that hold one person, two, or twelve. This means that you can find something a good number of your group can ride on at once, and the rest can ride in the boat together, so one way or another everyone can be participating at the same time, making it a good bonding activity. It's a thrilling ride (a lot like a roller coaster) and is a fun way to spend the day together.