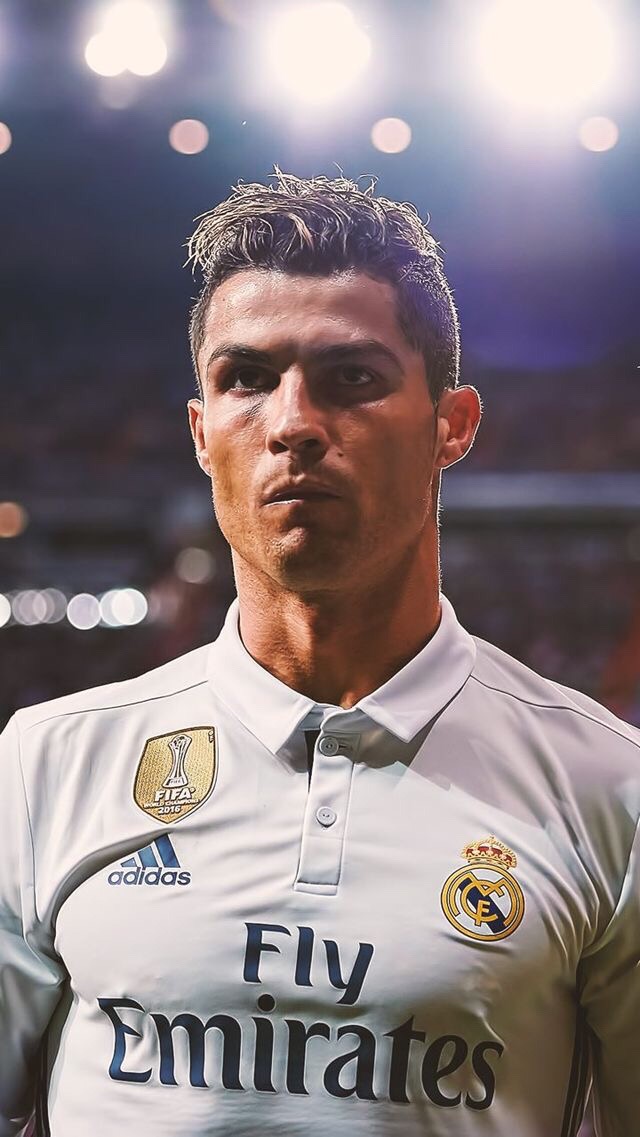 While walking around a campus or a school, it is very easily pointed out who the children with disabilities are. This may be because of the norm that is set in this world today and if you don't fit what is norm than you are different. But is that really true? Are children with special needs really different than the rest of us? I believe not. Its the way you handle a situation with a child with disabilities that can be a game-changer.
Just because a child with a disabilities can't keep pace with competitive sports does not mean they can't be included. In 2010 Jason McElwain a boy with Autism had been allowed to be the manager on the basketball team for Greece Athena High School in Rochester, NY. It was the last game of the season and the coach decided to give Jason the green light and put him in the game. Jason unleashed his hidden talents and hit 5 three pointers in one game. This amazing achievement lifted the community and Jason became a well-known figure not only in his community but in the nation as well.
Also another cause of sports changing a childs life with special needs was in Queen Creek Arizona where a new girl with disabilities had been picked on at the new school she was attending. Her mother reached out to the starting quarterback of the football team and asked him to tell her which girls had been picking on her daughter. He one upped her and took the matter in his own hands to gather up his football buddies and look after the girl so that she didn't get picked on anymore. Not only did this action change the life of the girl named Chy but she changed the live of the football players as well as they get the satisfaction of knowing that they changed someones life with a small simple action. These are the little things that can be done in our community today that can really change lives on all different levels.
So to conclude this article I ask you to go out and talk to a child with special needs and get to know them because I know for a fact they will shock you with how intelligent and talented they really are underneath the physical and emotional dysfunctions that they were born with. Remember that just because they might not be able to do something the rest of us can do doesn't mean they can't be included in some way shape or form. Some optimal opportunities on a sports team for children with disabilities can be making them the manager on your team, letting them be the water boy/girl, let them be a support system for your team, your number one fan, or let them suit up and contribute as much as they can to the team if roster size permits. Just by this simple action you can potentially stop bullying as previously demonstrated in Queen Creek or make a child with disabilities into a star such as Jason McElwain. I promise you that if you reach out to these kids not only will you change their lives for the better but you will change your life and possibly a whole community for the better as well.