Where Are Kid's Museums in All the New York Boroughs?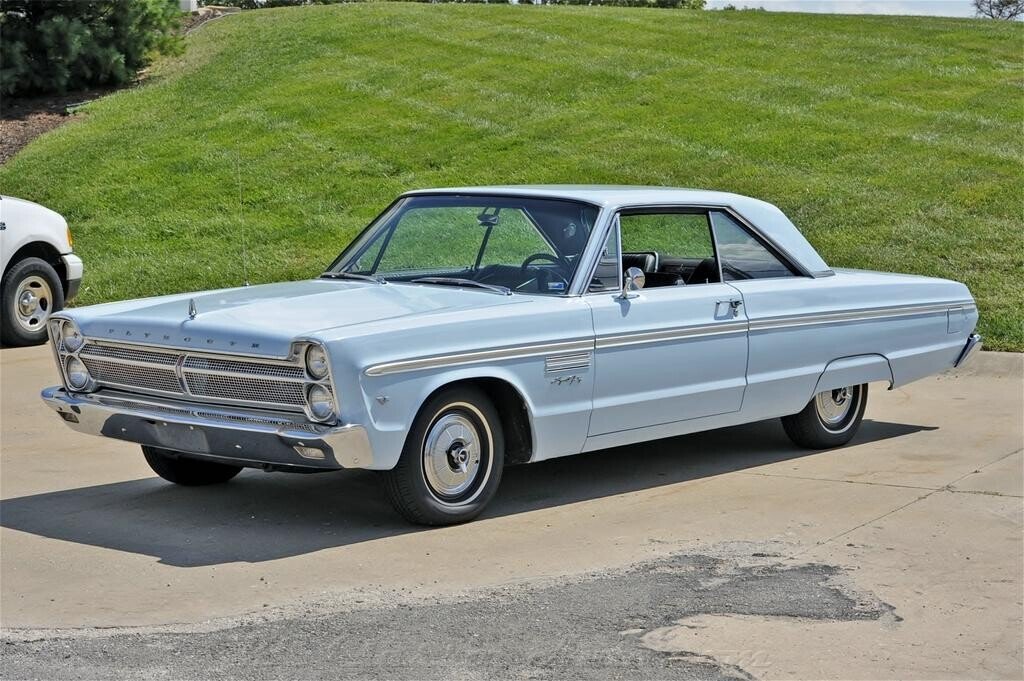 The next time you are looking for something to do with the kids, especially when the weather turns cold and wet, remember that New York's museums extend beyond the Metropolitan Museum of Art, the Museum of Natural History, or the Museum of Modern Art. Brooklyn is home to the first children's museum in history and set the standard for children's museums, and Staten Island has its own children's museum. Check out these and other museums for days of education and fun for kids and adults.
The Brooklyn Children's Museum
Tuesday, Wednesday & Thursday 11 a.m. – 5 p.m.; Friday 11 a.m. – 7 p.m.; Saturday & Sunday 10 a.m. – 5 p.m.
The Brooklyn Children's Museum was founded in 1899. Every day, kids are offered workshops such as Little Artists, Feeding Frenzy (feeding time at the Neighborhood Nature exhibit), and Taste of Brooklyn. The workshops are an opportunity for adults and kids to learn about and try various cuisines available in Brooklyn through after school programs and a summer camp. Admission is $7.50. Admission is free before 11:00 a.m. on the second weekend of each month. Adults must accompany children. 145 Brooklyn Avenue (at St. Marks Avenue), Brooklyn, NY 11213, 718-735-4400.
The Staten Island Children's Museum
Regular Hours: 12 – 5 p.m. when New York City public schools are open; 10 a.m. – 5 p.m. when NYC public schools are closed (including weekends)
Summer Hours: June 27 – September 6, Tuesday to Sunday, 10 a.m. – 5 p.m.; Wednesdays, July 8th – August 26th, 10 a.m. – 8 p.m.
All the exhibits at this museum are interactive. At Portia's Playhouse, kids put on skits using props and at The Big Game, kids play giant board games including chess, checkers and dominoes. Feeding Time and Story Time are daily activities. The museum is located in the Snug Harbor Cultural Center Park on the northwestern edge of Staten Island. Admission is $5 per person. Admission for grandparents is free on Wednesdays. 1000 Richmond Terrace, Staten Island, NY 10301, 718-273-2060.
New York Transit Museum
Tuesday to Friday 10 a.m. – 4 p.m.; Saturday and Sunday 12 p.m. – 5 p.m.
The Transit Museum is located in a subway station from 1936 and is dedicated to preserving the history of New York's public transportation. In one exhibit, kids can play in trains and buses and learn how they run. There is a screening room and an archive collection. General admission for adults is $5; for children three to seventeen and senior citizens admission is $3. Senior Admission is free on Wednesdays. 130 Livingston Street (at Boerum Place), 10th Floor, Brooklyn, NY 11201, 718-694-1600.
The New York Hall of Science
Times and days can vary.
The Hall of Science boasts more interactive exhibits than any other museum in New York. Aside from regular exhibits that deal with the Internet, Biology, Math, and more, there is Rocket Park, The Science Playground and Preschool Place. Rocket Park is home to the Hall's long-standing two rockets and miniature golf course where kids can learn how rockets work. The 60,000 square foot Science Playground offers fun while incorporating exhibits on wind, solar and water power; motion; balance; sound; sight and structure. The Science Playground is open April 1 to December 31, weather permitting. Playground admission is $4 plus the general admission price. General adult admission is $11, children and senior citizen admission is $8; admission is free Fridays 2 – 5 p.m. and Sundays from 10 – 11 a.m., September through June. Rocket Park Mini Golf is $6 per person and $5 for children and seniors. The Hall of Science is located in Flushing Meadows Corona Park just off the entrance at 111 Street. 47-01 111th Street, Queens, NY 11368, 718-699-0005.